826658 BUMPER Force
H040312RD, H040312SD, H040312UD
BUMPER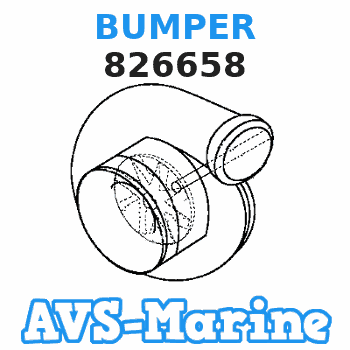 Buy
BUMPER 826658 Force
genuine, new aftermarket parts with delivery
You can buy parts:
As an associate, we earn commssions on qualifying purchases through the links below
mecarm mk9909d Clutch Kit, Set of 2
mecarm || Kit Clutch 2 pieces || Valeo: 826658 || Sachs 3000 951 229 || LuK: 623 3131 09
Valeo Clutch Kit Part Number: 826658
Number of Teeth: 14||Hub Profile: 22 x 25||Diameter 2 [mm]: 228||Diameter 1 [mm]: 230||Supplementary Article/Supplementary Info 2: without flywheel
Valeo Service 826658 Clutch Kit
Valeo Transmission is one global leader in designing and manufacturig transmission systems for passager cars and light commercial vehicles. Present on 4 continents with 15 Sites and with sales in more than 80 countries arround the world, Valeo Transmission is a strategic partner for all major car manufacturers and independent garages. || HIGHEST QUALITY Valeo Transmission offer the highest level of quality existent in the automotive market. Our clutches are meeting all requirements of car manufacurers in terms of performance, fitting, functionallity and service interval. For vehicle owners products are offering a confortable driving: low pedal effort, filtration of engine vibrations&noisses, smooth start, easy gears change and excellent torque transfer. || INNOVATION : Throught continuous innovation, Valeo represents a major actor in transmission market. Valeo innovative products are concerning all types of transmission components. || A complete range of products and technologies for transmission: Dual Mass Flywheels, Self Adjusting Technology Clutches, Standard technology clutches, Dual Dry Clutches, Conversion Kits and a very powerfull hydraulic program: Valeo-Fte hydraulic actuators for transmission systems having the longest expertise in orginal equipment. || VALEO TRANSMISSION - EXPERTISE SINCE 1923: Valeo acted in European clutch market since the begining. With its in-depth experience of original equipment and expertise in clutch systems that dates back to 1923, Valeo offers a complete range of transmission products covering all market's needs. Valeo's clutches deliver technical solutions for the difficult automotive industry market.
Force entire parts catalog list:
H040312RD
1995
H040312SD
1996,1997
H040312UD
1998,1999
Parts bumper Force: