FK1064 GEAR HOUSING SEAL KIT Force
H0060H79C, H0060H80D, H0064H80F, H0070B79A, H0071H81B, H0071H82C, H0071H83D, H0075H79A, H0091B80B, H0091H79A, H0091H83C, H0091H84D, H0095B81G, H0095H82H, H0121B79A, H0125H79E
GEAR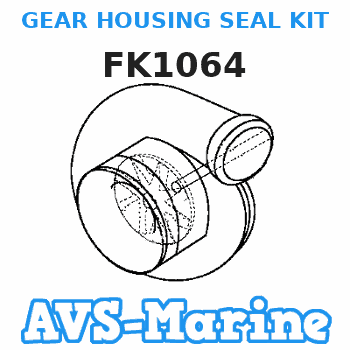 Buy
GEAR HOUSING SEAL KIT FK1064 Force
genuine, new aftermarket parts with delivery
You can buy parts:
As an associate, we earn commssions on qualifying purchases through the links below
Lower Unit Seal Kit is Compatible with Chrysler Force 12 Hp 1978-Up PWC 18-2637 OEM# FK1062 / FK1064
High Performace Quality OEM Style Gaskets. || Gaskets and seals meet OEM standards or higher. || PWC Engine brings Higher Quality for an awesome price!
Force entire parts catalog list:
H0060H79C
1979
H0060H80D
1980
H0064H80F
1980
H0070B79A
1979
H0071H81B
1981
H0071H82C
1982
H0071H83D
1983
H0075H79A
1979
H0091B80B
1980
H0091H79A
1979
H0091H83C
1983
H0091H84D
1984
H0095B81G
1981
H0095H82H
1982
H0121B79A
1979
H0125H79E
1979
Parts gear Force: