65057A 1 STARTER SOLENOID Mercruiser
01701335, 04706002, 04707333, 04708004, 04856332, 04881333
STARTER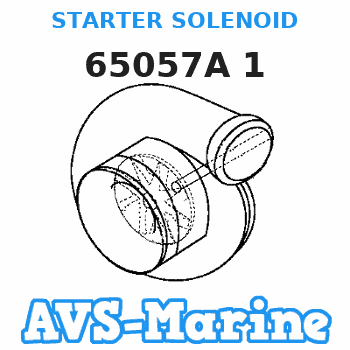 Buy
STARTER SOLENOID 65057A 1 Mercruiser
genuine, new aftermarket parts with delivery
You can buy parts:
As an associate, we earn commssions on qualifying purchases through the links below
VKS XR-2026 12V Solenoid Fit Tractors Farm Equipment
Please Check The Fitment Information We List In The Product Description Part To Make Sure This Solenoid Fits Your Vehicle || THE SOLENOID'S OEM REFERENCE:10A-F1025 10A-F1025B 10-FO103 7-1025 12881 SW981 SFD6003 10A-F1025 7701025HDSEP CH24021 ZM401 7-1025 1100-0207 1100-0212 526-027 36600-1025 130493 FO-103 24021 24021-BX 4-5802 311006 B6AZ-11450-A SW3 240-14000 240-14018 5130440 SO51304 F2-6001N F2-6001N-UP 65057A1 65057T1 3368M 6600-1025 12701V SNLS-135 RSS581 18-5802 7701025HDSEP 66-200 67-732 SND1781 401 ZM 401 || Solenoid - Voltage: 12V Rated current:150A || 100% new Solenoid meets OEM quality for tractors and farm equipment || If you have any questions about the solenoid, please contact us and we will try our best to reply you within 24 hours.
Mercury Solenoid 12V Grounded Base WSM PH375-0031 OEM# 65057A1
High Performace Quality OEM Style Solenoids. || Solenoids meet OEM standards or higher. || PWC Engine brings Higher Quality for an awesome price!
Mercruiser entire parts catalog list:
01701335
1985,1986,1987,1988,1989
04706002
1982,1983
04707333
1983
04708004
1984
04856332
1982
04881333
1983
Parts starter Mercruiser: