18702 1 LOCATOR Mercury
11354120D, 1135412GD, 1135412MD, 1150453GD, 1150453JD, 1175412GD, 1175413LD, 1175413MD, 1200412GD, 1200413GD
LOCATOR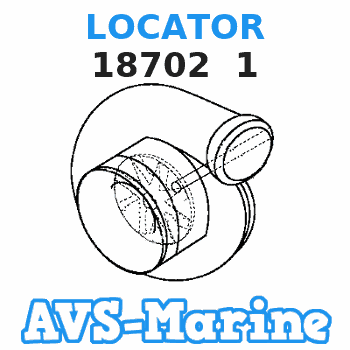 Buy
LOCATOR 18702 1 Mercury
genuine, new aftermarket parts with delivery
You can buy parts:
As an associate, we earn commssions on qualifying purchases through the links below
MERCURY Complete Carburetor Kit 65 Hp 1972-75 WSM/Sierra 18-7021 For WM WMK
High Performace Quality OEM Style Gaskets. || Gaskets and seals meet OEM standards or higher. || PWC Engine brings Higher Quality for an awesome price! || Complete kits include crankshaft oil seals.
Mercury entire parts catalog list:
11354120D
1990,1991
1135412GD
1989
1135412MD
1992,1993,1994,1995
1150453GD
1989
1150453JD
1990
1175412GD
1989
1175413LD
1991
1175413MD
1992,1993,1994,1995
1200412GD
1989,1990
1200413GD
1989,1990